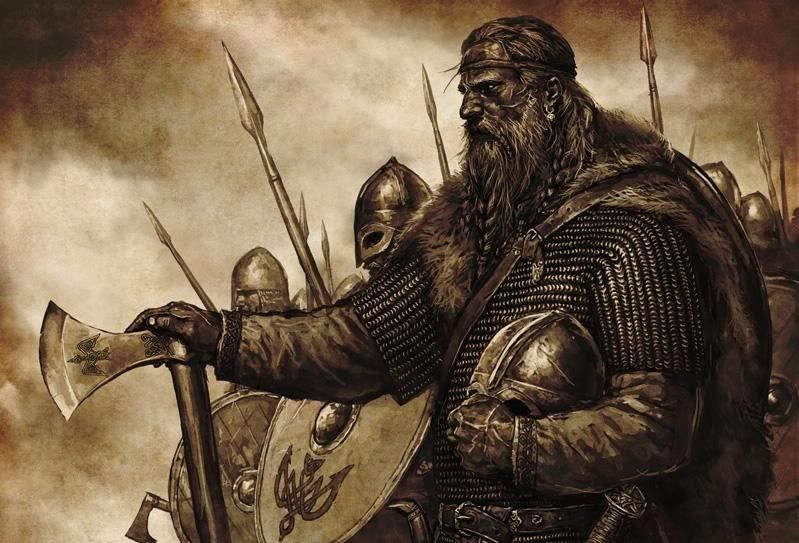 Viking Warriors
The familiar climate of northern Michigan, Wisconsin and Minnesota must have inspired these people to settle in the this part of the New World with its thick forests, hilly ground and rich soil that rested atop bedrock, remnants of the aftermath of an Ice Age. To Scandinavians, the land on the shores of the Great Lakes was reminiscent of their homeland with the fjords and cold Atlantic shores filled with fish that included salmon and trout was an ideal choice for settlements. Unlike other places that Europeans had settled in the New World, the immigrants generally lived in peace with the indigenous people who had lived here thousands of years before, who had tribal names such as Pottawatomie and Oneida.
Today, these European descendants remain with familiar family names of the original settlers, and some who arrived long afterwards. Thus, because of my interest in the Scandinavian history, I have put together information that you may find interesting and informative.
Praise not the day until evening has come; a woman until she is burnt; va sword until it is tried; a maiden until she is married; ice until it has been crossed; beer until it has been drunk.